Rekindling the tradition
This category represents a more traditional mask concept, with them we honor the legacy of our ancestors.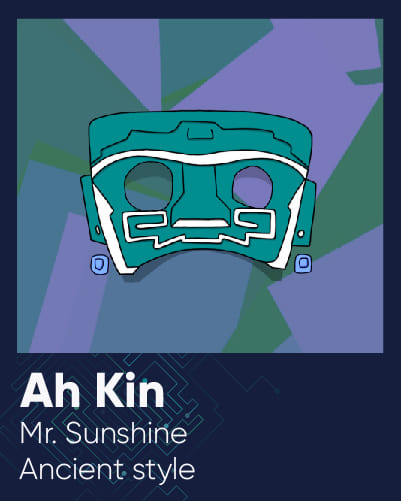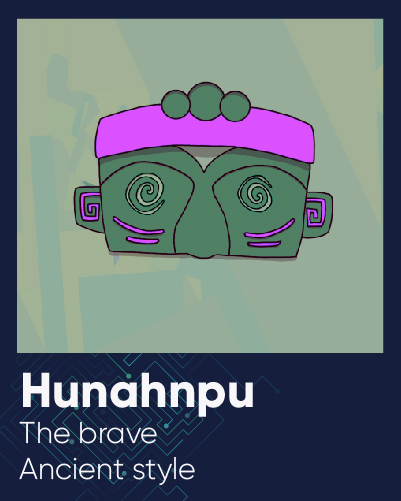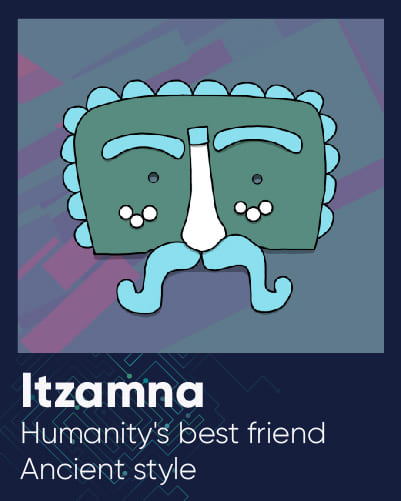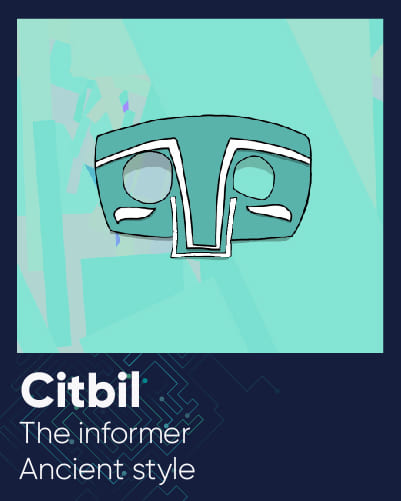 Created from stars
For the mayans, the observation of the stars was of vital importance for the development of material and spiritual life.This category arises from this belief.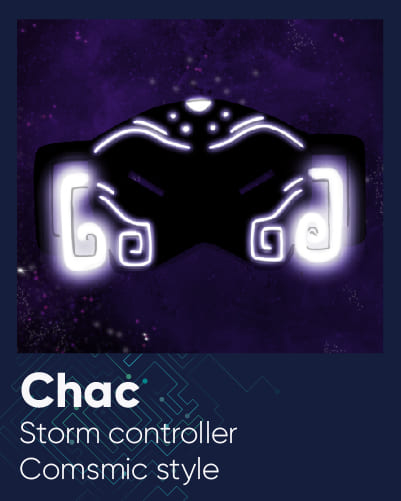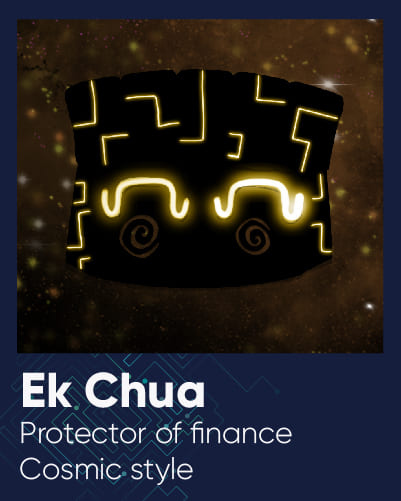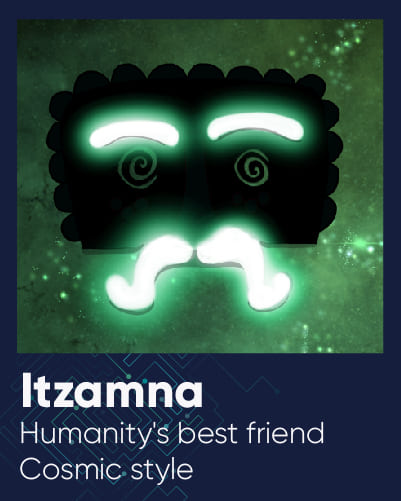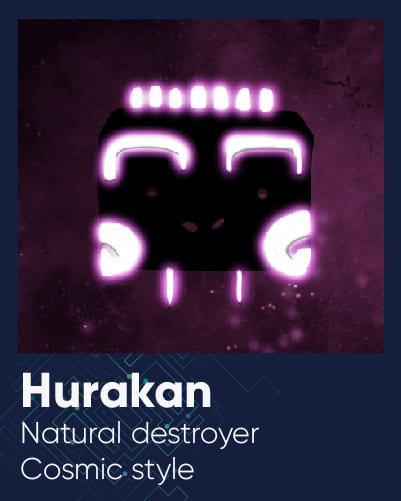 Technology meets the past
How far would the mayans have gone? This is a taste of a possible mix of the ancient culture and modernity.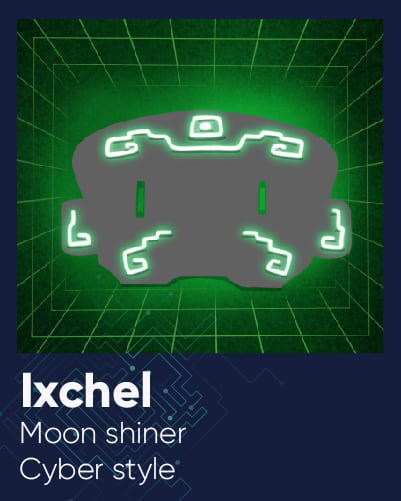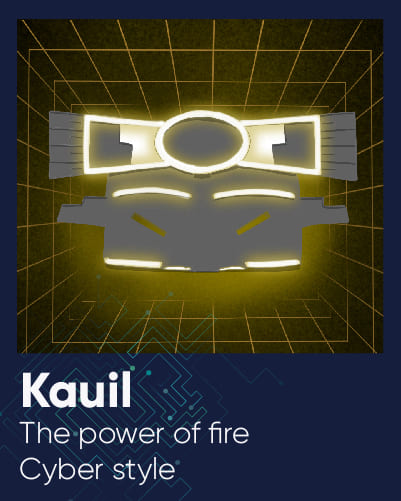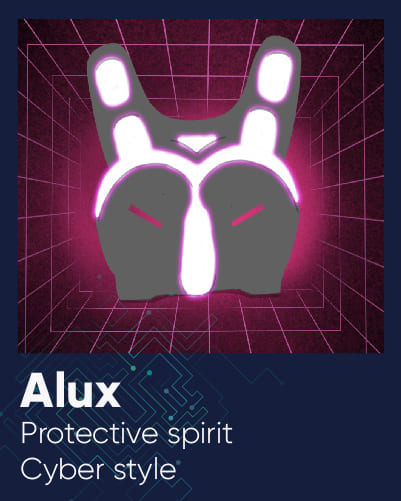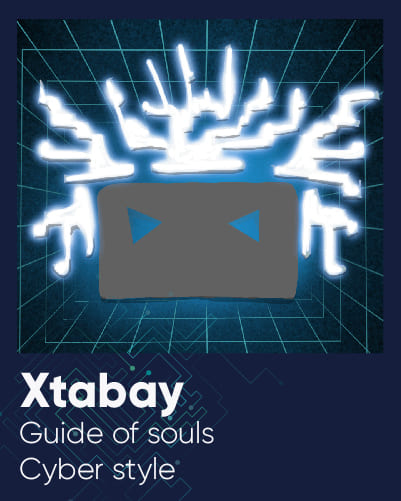 Shadows of the underworld
The duality between life and death was an essential element for the mayans. Xibalbá was the underworld where the spirit was diluted and rekindled in another being. These masks represent that journey.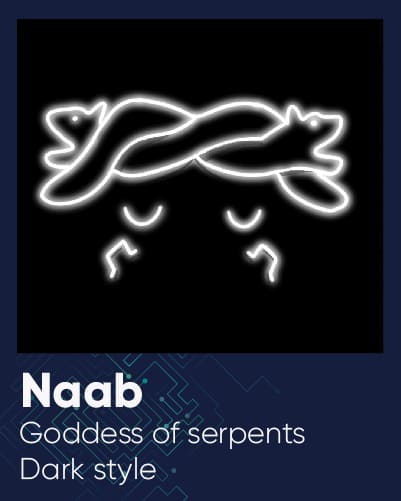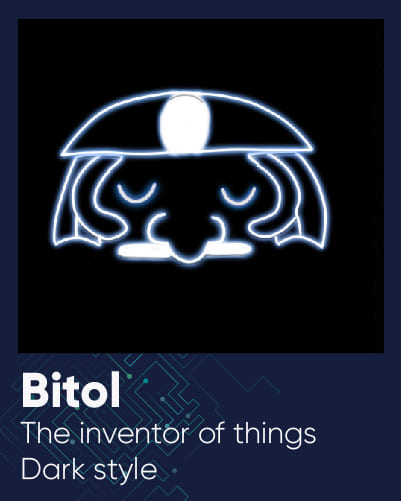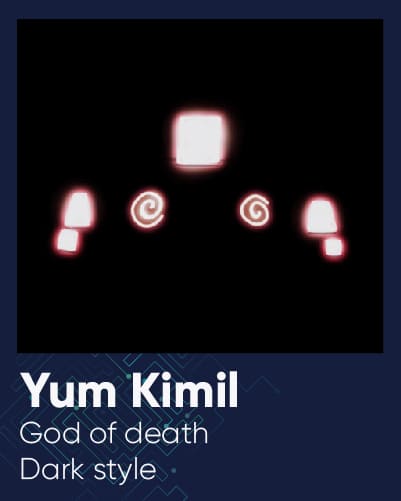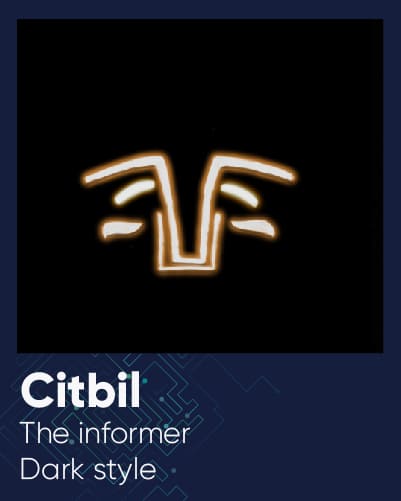 The entrance to life
The spirit was immortal for this culture and they believed in existence after the death of the body. These masks represent a rebirth.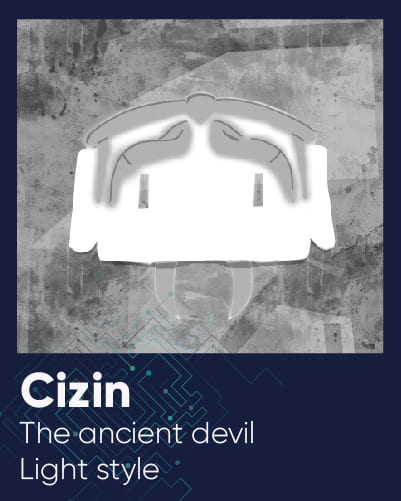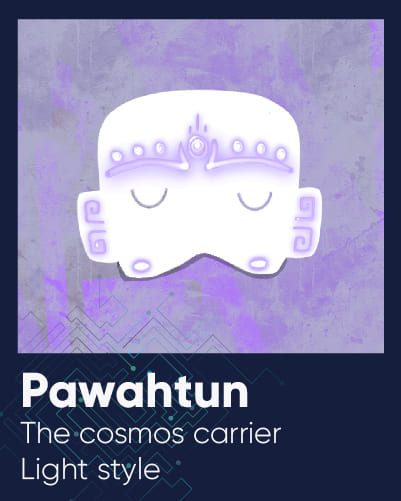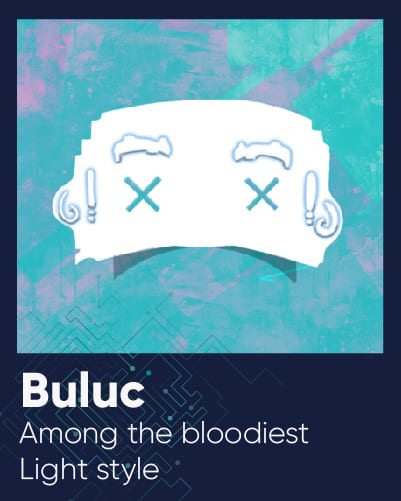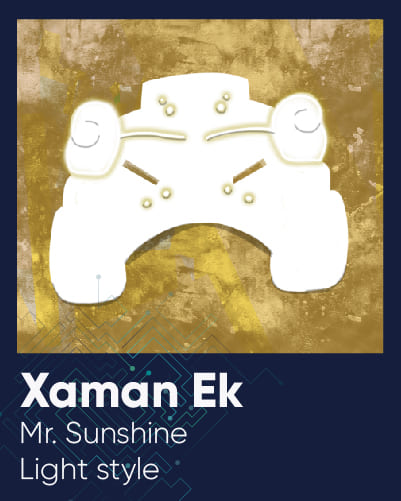 Wealth and power
There are only 60 of them, they were sent by the gods and designed to grant maturity, courage, and fulfillment to their wearers.